Food & Ayurveda
We are what we eat!
Ayurveda is an ancient medical system in India. It aims to heal the body and the mind thanks to dietetic therapies, lifestyle and rejuvenation. This holistic healing perfectly teaches us how to maintain our health thanks to a diet especially designed only for yourself.
In Ayurveda, the meal is a sacred moment… so is it For Burgundians,
but not for the same reasons!
It is an assumed paradox to propose Ayurvedic cures with detoxifying, slimming or anti-stress goals… in the Burgundian Capital of wines! But either of them are complementary. The benefits of Pinot Noir, the anti-inflammatory properties of blackcurrant from Burgundy or the pain-relief virtues of Dijon mustard will find their their place in Ayurvedic cuisine which proves, once again, the synergy between Burgundy and Asia!
So, Le Cep and its Ayurvedic Center takes up the challenge to propose you the Ayurvedic food that will suit you as previously defined by Dr Sibin after his tailor-made diagnosis. As a native of Kerala and having lived there, he is also a fine cook that brings us the tasty little dishes that, in addition to his knowledge of Indian medicine, will contribute to your pleasure and to your health!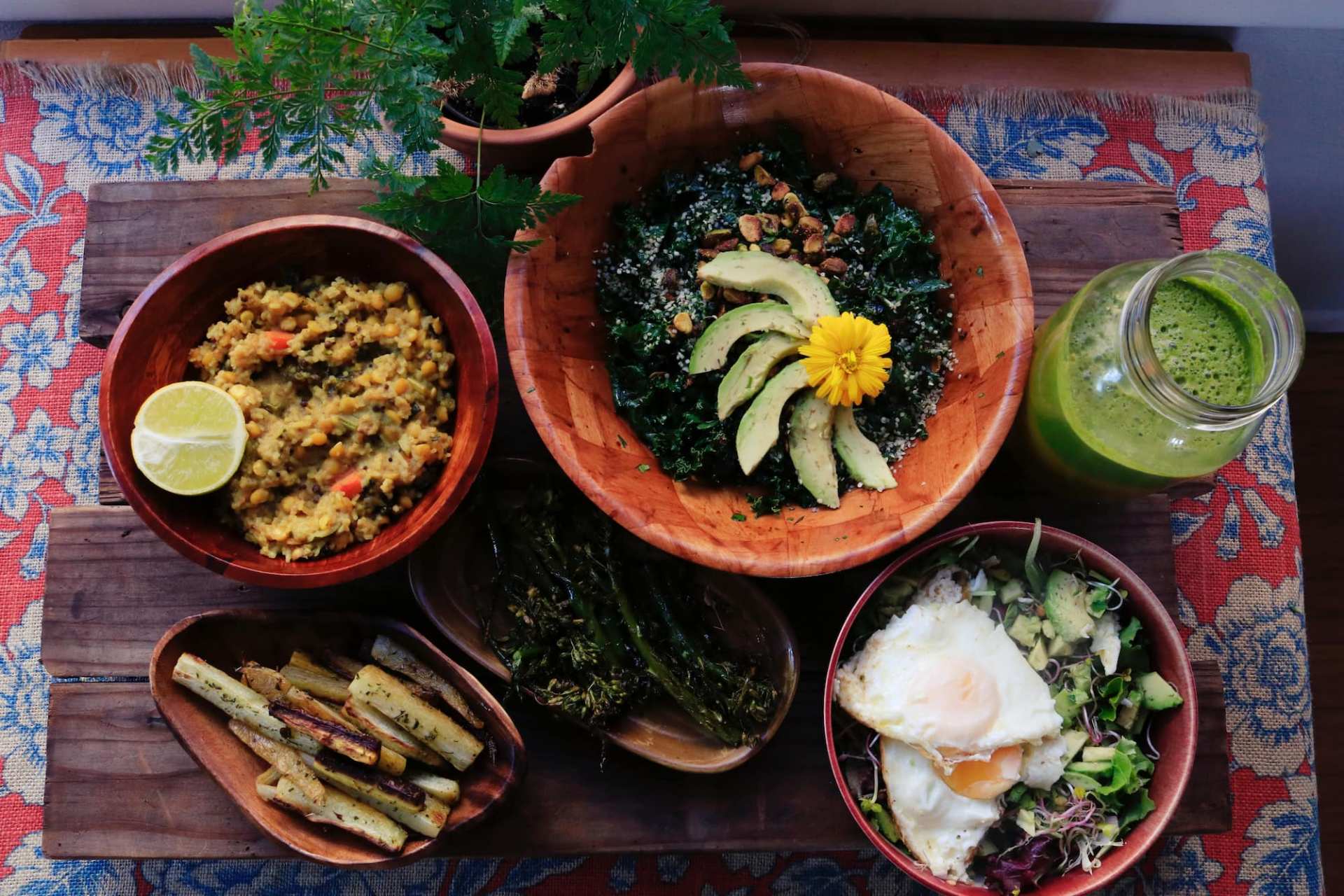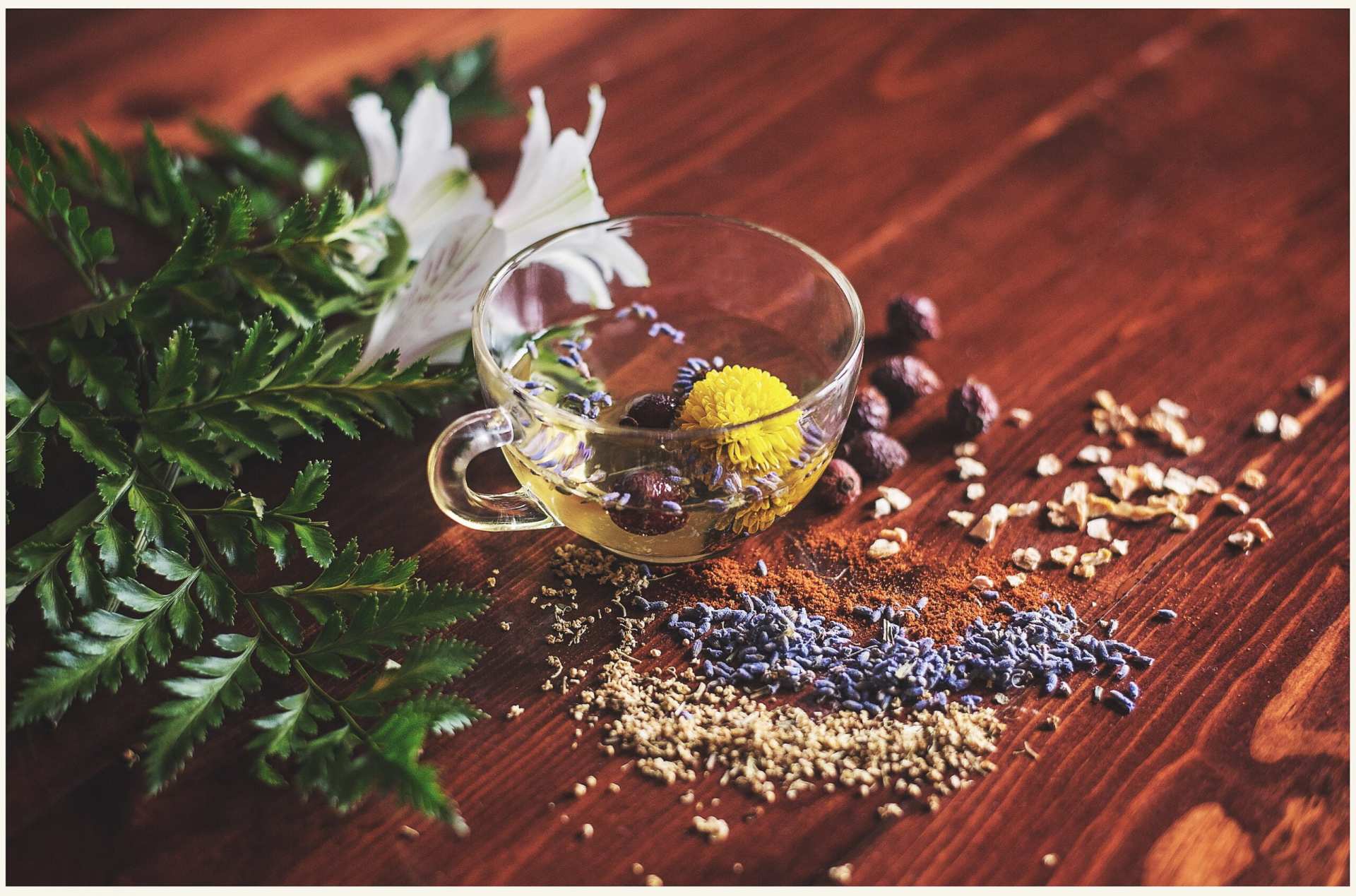 Ayurveda is an ancient medical system of india, it aims to heal the body, mind and spirit through diet, lifestyle and rejuvenation therapies. This wholistic healing perfectly teaches us how to maintain our health through a diet which is designed only for yourself.
Before knowing the details of Ayurvedic food in detail, it is essential to know the basic principles of Ayurveda like DOSHA (Basic constitution) and AGNI (Digestive fire). Only by following these basic principles can a person understand a healthy and appropriate diet for himself. Needless to say, one can come to a conclusion about such basic principles only after seeing an expert Ayurvedic physician like Sibin!
Another very important fact related to Ayurvedic food is its emphasis on six tastes. The six tastes according to ayurveda are sweet, sour, salt, pungent, bitter and astringent. It is a very important point that our diet should include these six flavors
Food as a pillar of life
 According to Ayurveda, food is considered as a supporting pillar of life. Health or disease is very much depending on food. Proper diet, if eaten properly, is healthy and otherwise it can cause disease. The benefits of food depend on the ingredients, quality, taste and digestibility of the food.
Ayurvedic cooking should be done with a lot of attention , patience and full mindfulness. Ayurvedic cooking is mainly plant and spice based. Ayurveda explains some of the tridoshic and sattvik foods that can be commonly used by all people. Ayurveda focuses on the freshness and quality of the ingredients without compromising on its tastes. The perfect mix of six flavors makes it healthy and easily digestible. 
The benefits of Ayurvedic diet
It helps in detoxification
It helps in digestive problems by promoting easy digestion
It increases our immunity and vitality
It helps in maintaining the body weight

It gives clarity to our senses and increse concentration and mindfulness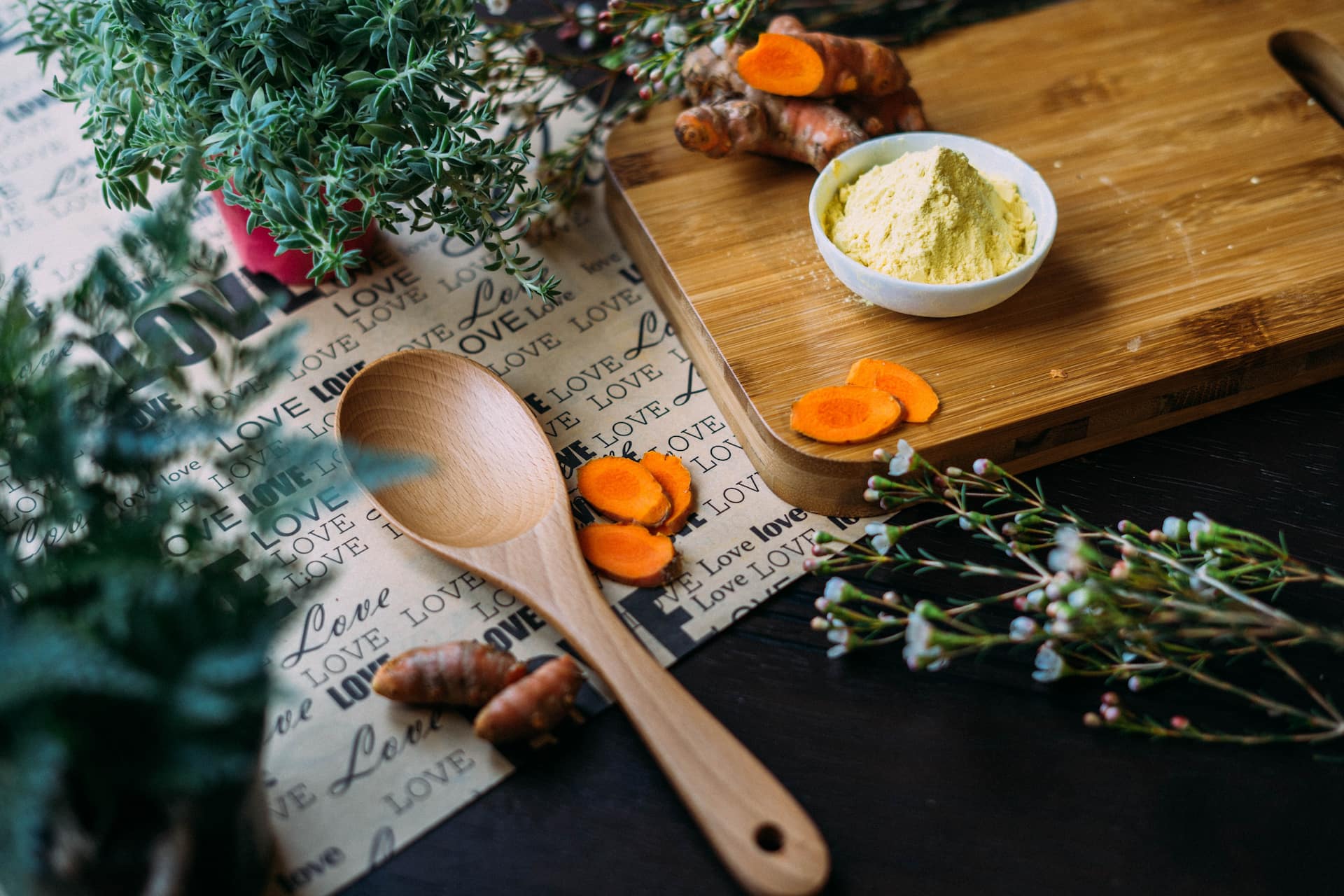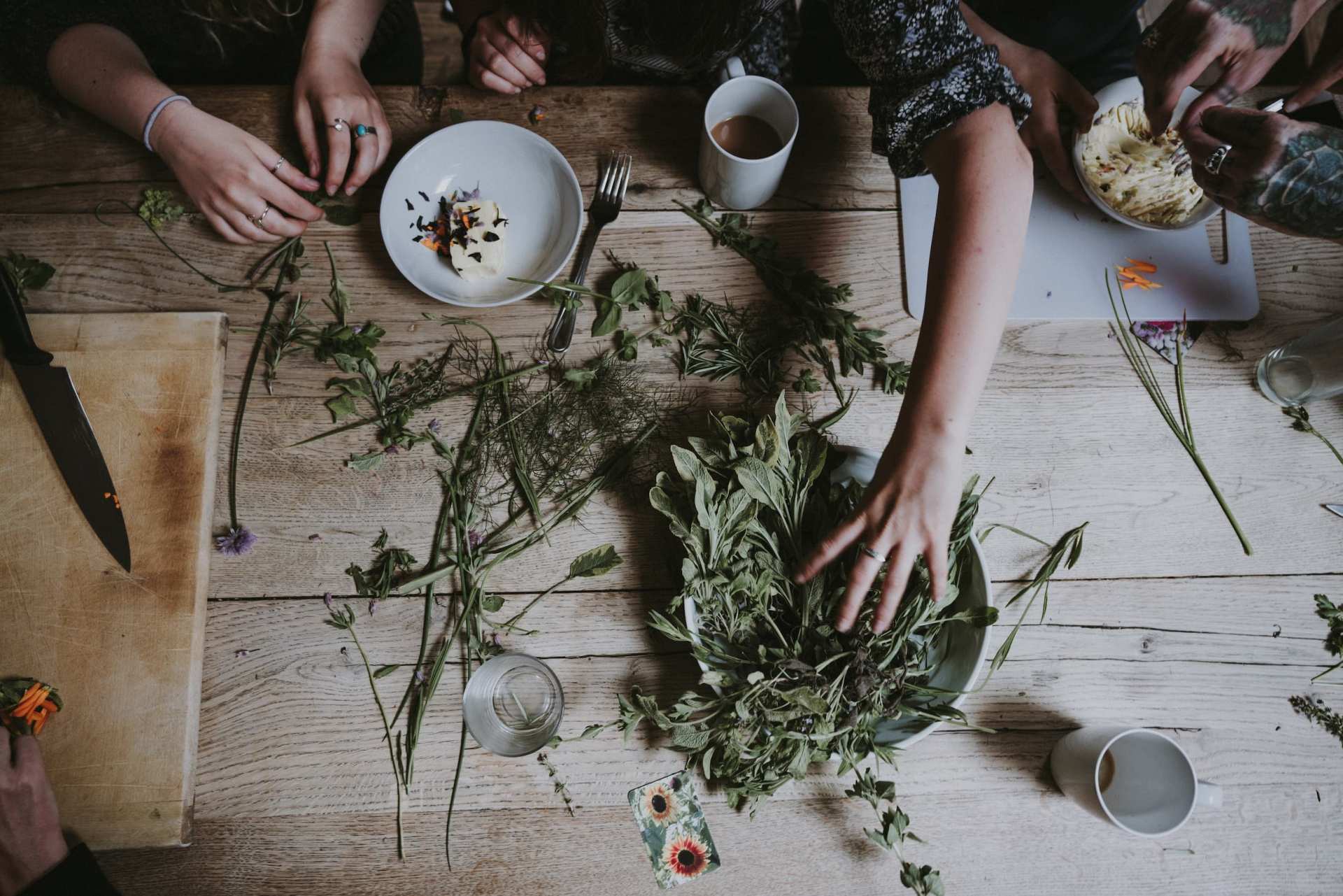 Dr. Sibin's Ayurvedic Recipes
Kerala Vegetable Stew
Kerala has a long tradition of its own unique tastes. This vegetarian dish evokes the unique taste of Kerala and is also very nutritious. This dish is a perfect combination of Herbs, Spice and Vegetables.

Coconut oil – 2 tablespoon
Cardamom – 3 Pods
Cloves – 3
Onion – 1 Sliced
Ginger – 1 tsp paste
Curry leaves – 10
Potato – 1 peeled and cubed
Beans – 8 cut into pieces
Cauliflower – 2 cup ( florets)
Green peas – 1 cup
Carrot – 1 cup chopped
Salt – 1 teaspoon
Black pepper powder – ¾ teaspoon
Garam masala – ¼ teaspoon
Cocunut milk – 1 cup + 1 can

Preparation

Take a pan and add coconut oil and then add Spices along with the sliced onion and ginger paste . Saute it for 5 Minutes until the onion soften.
Add the vegetables, Salt, Pepper and garam masala and 1 can of coconut milk and ½ cup of water. Cook for 15 minutes in low flame until potato becomes tender
Add the remaining coconut milk. Make it boil and turn off heat.
Rice Porridge
This  is an important dish prescribed to patients after Panchakarma rituals in Kerala. This fast-digesting dish is prescribed to balance the fire which went down during panchakarma cures. It can also be used as an ideal breakfast or dinner.

Rice – 1 Cup
Green gram – ¾ cup
Fenugreek seeds – 1 tsp
Garlic – 1 Clove
Pearl onions – 2 Chopped
Fresh grated coconut – 2 tsp
Salt – As needed
Water – 8 Cups
Oil – 1 tsp

Preparation

Take a pan add oil and fry the fenugreek
Put the garlic clove and onion in the pan and saute it
Add water and make it boil
When the water boils add rice and green gram
Cook it until it rice and gram gets cooked
Add salt and grated coconut
Khitchari
It is a traditional ayurvedic dish. It is mainly made with mung dal ( Split mung beans) and basmati rice. Its taste and quality are enhanced by the addition of herbs ,spices and  vegetables that we add to it. This dish is  very healthy and delicious that can be used by everyone irrespective of their mind body type.

Mung dal – 1 Cup
Basmati Rice – ½ Cup
Ghee – 2 tsp
Cardamom – 4 pods
Cloves – 2
Bay leaves – 2
Coriander powder – ½ tsp
Mineral salt – ¼ tsp
Cumin seeds – ½ tsp
Fennel seeds – ½ tsp
Mustard seeds – ½ tsp
Turmeric powder – ½ tsp
Ginger – ground 1 tsp
Water – 6 Cups
Vegetables ( Optional ) – 1 Cup

Preparation

Rinse the rice and green beans very clean at least 3 times.
Take a large Pot and put ghee in it, then add spices. Saute it under a medium flame. Be careful about not burning the spices.
Add then the mungdal and rice followed by 6 cups of water and vegetables.
Cook minimum 40 Minutes until the rice and mung beans become soft.
Garnish it with herbs